BDToonZone Favorite Shows!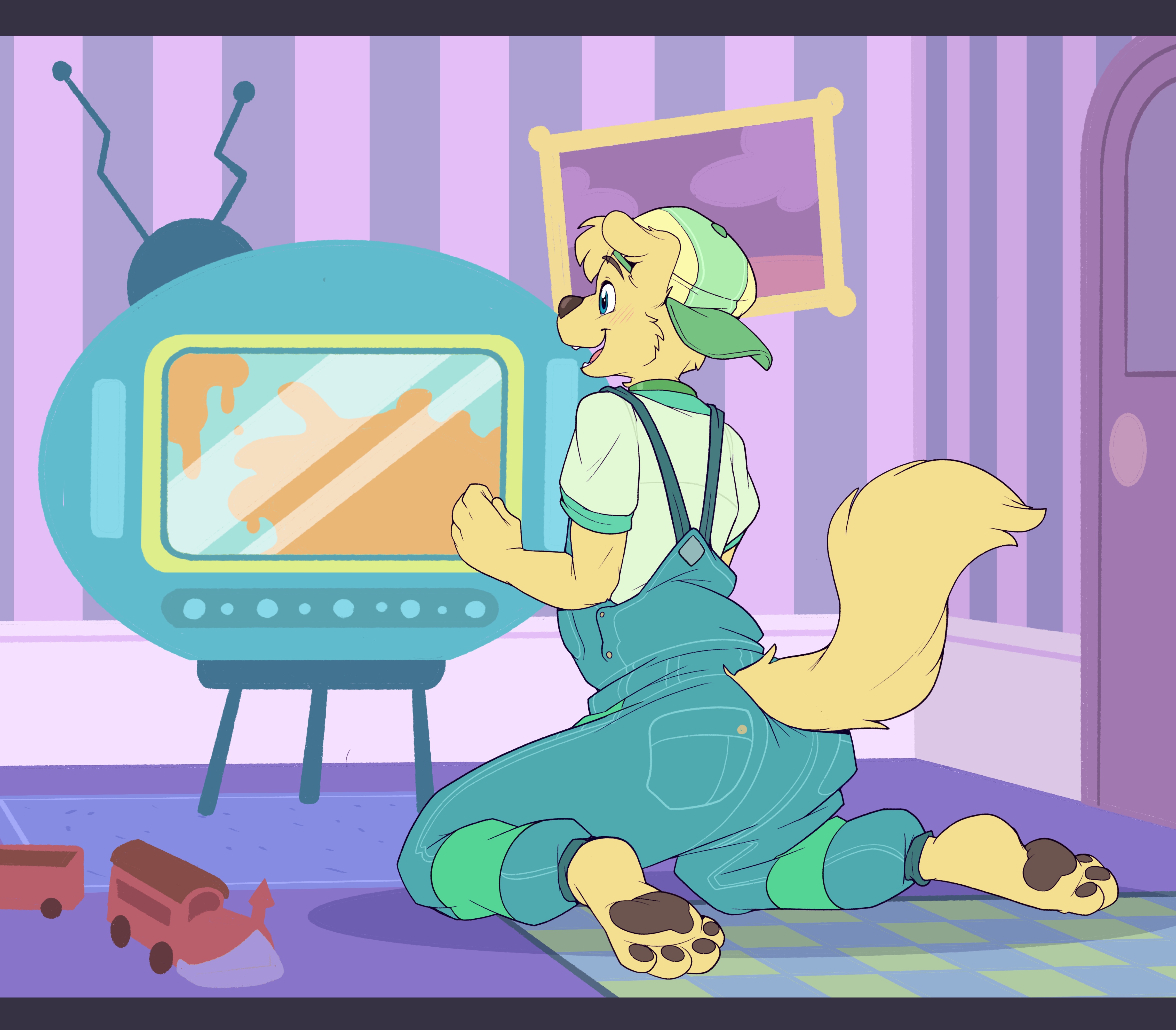 Doraemon
Doraemon is easily my favorite comfort show! I remember starting watching him during my high school years and I quickly fell in love with him! I have two Doraemon plushies, one for cuddling and one for sleeping with!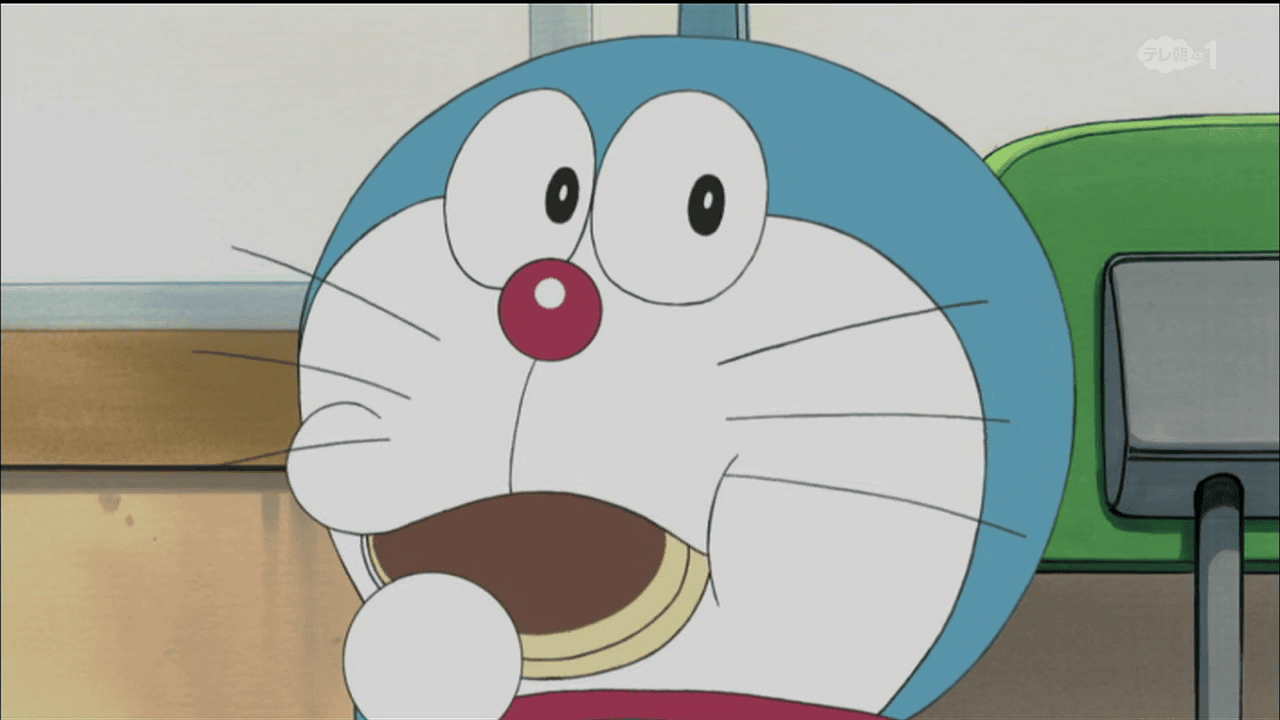 Jellystone!
Next up on my list is Jellystone! I always grew up watching Boomerang as a kid along with other Cartoon Network shows such as chowder, so I was pretty excited find out that Greenbrat created a new show based off the HB characters and I love the new artstyle for them especially the Top Cat gang(Love you Choo Choo!), along with Augie and Doggie Daddy! I think Jellystone is a very fun cartoon to watch even to those that may not enjoy the older HB shorts.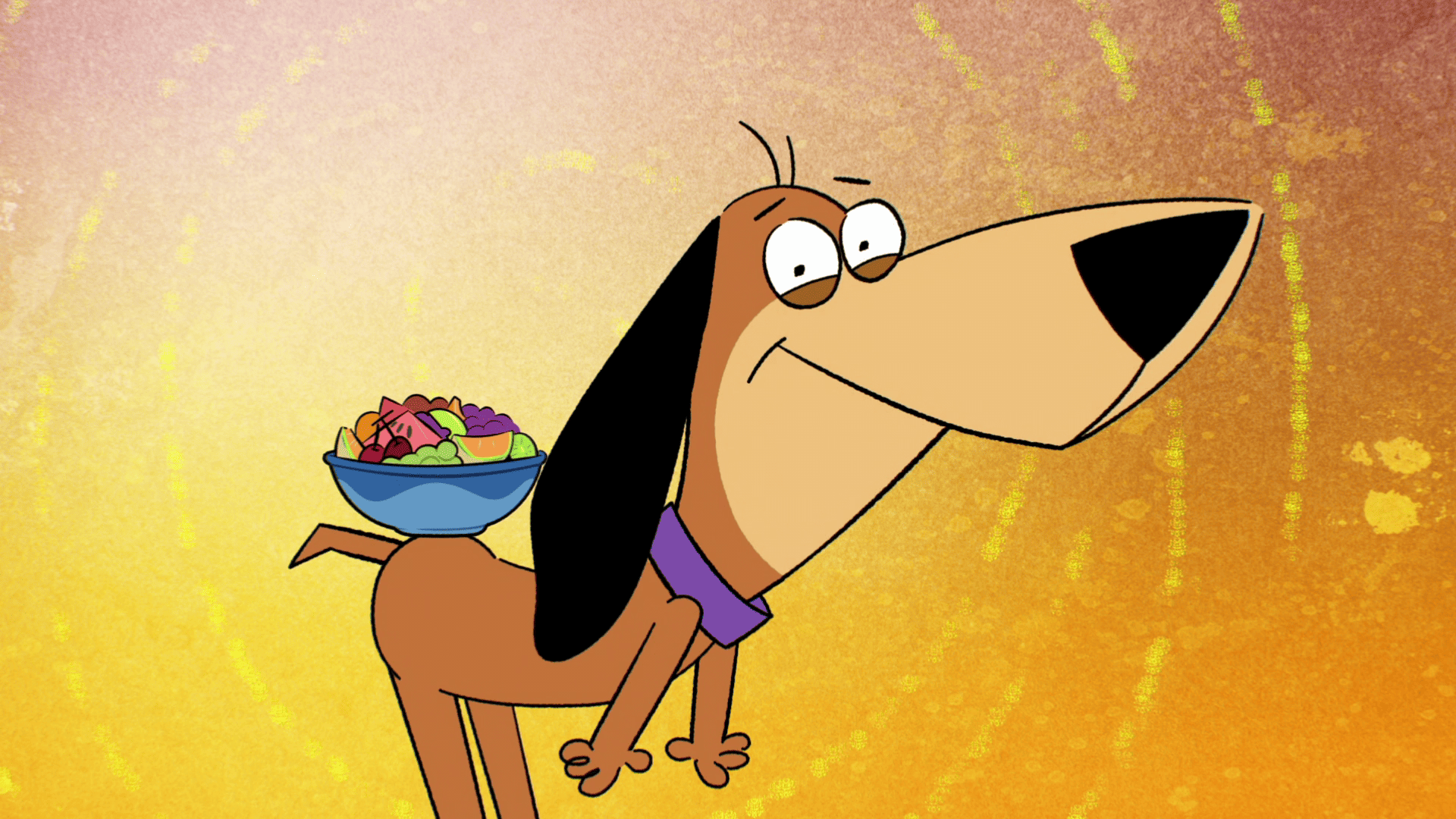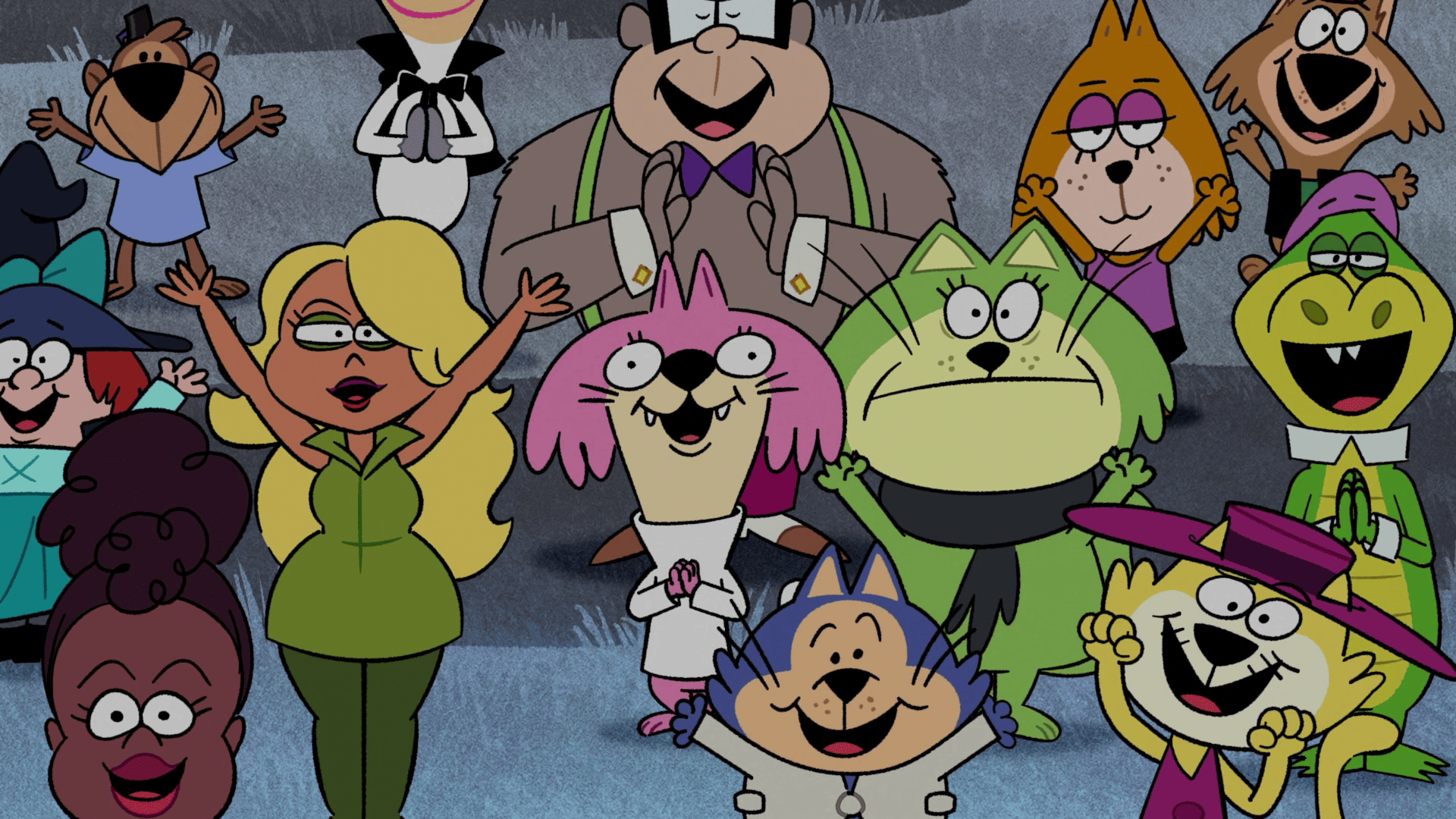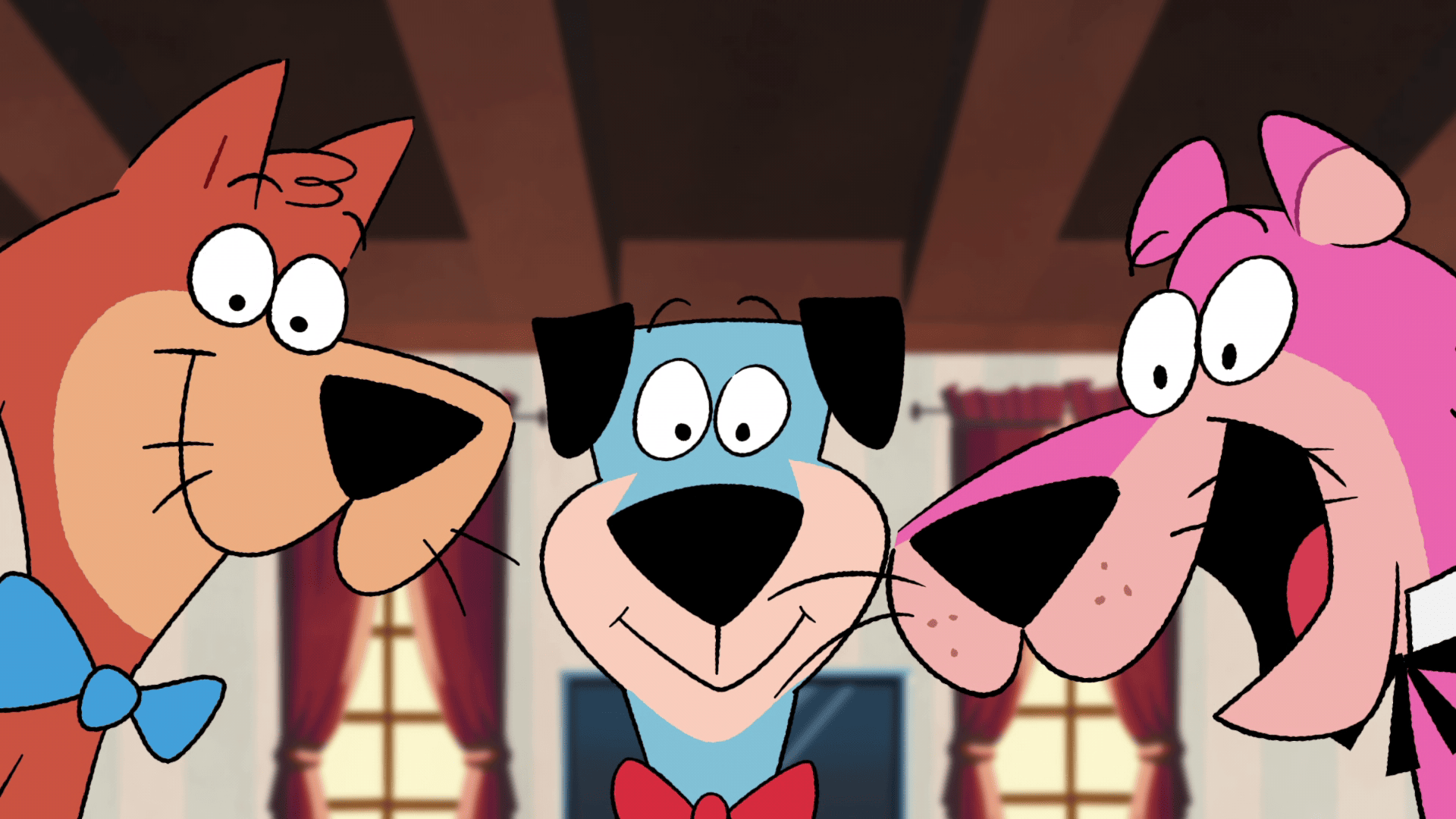 Pete the Cat
Pete the Cat is very calming preschool cartoon that I enjoy watching from time to time. The characters are super cute and the backgrounds are very pretty to look at. Bob is such a very cool brother to Pete(I often see the comparisons to Night in the Woods and I always figured Bob and Gregg would be very good friends). Overall it a very underrated show that deserves more discussions.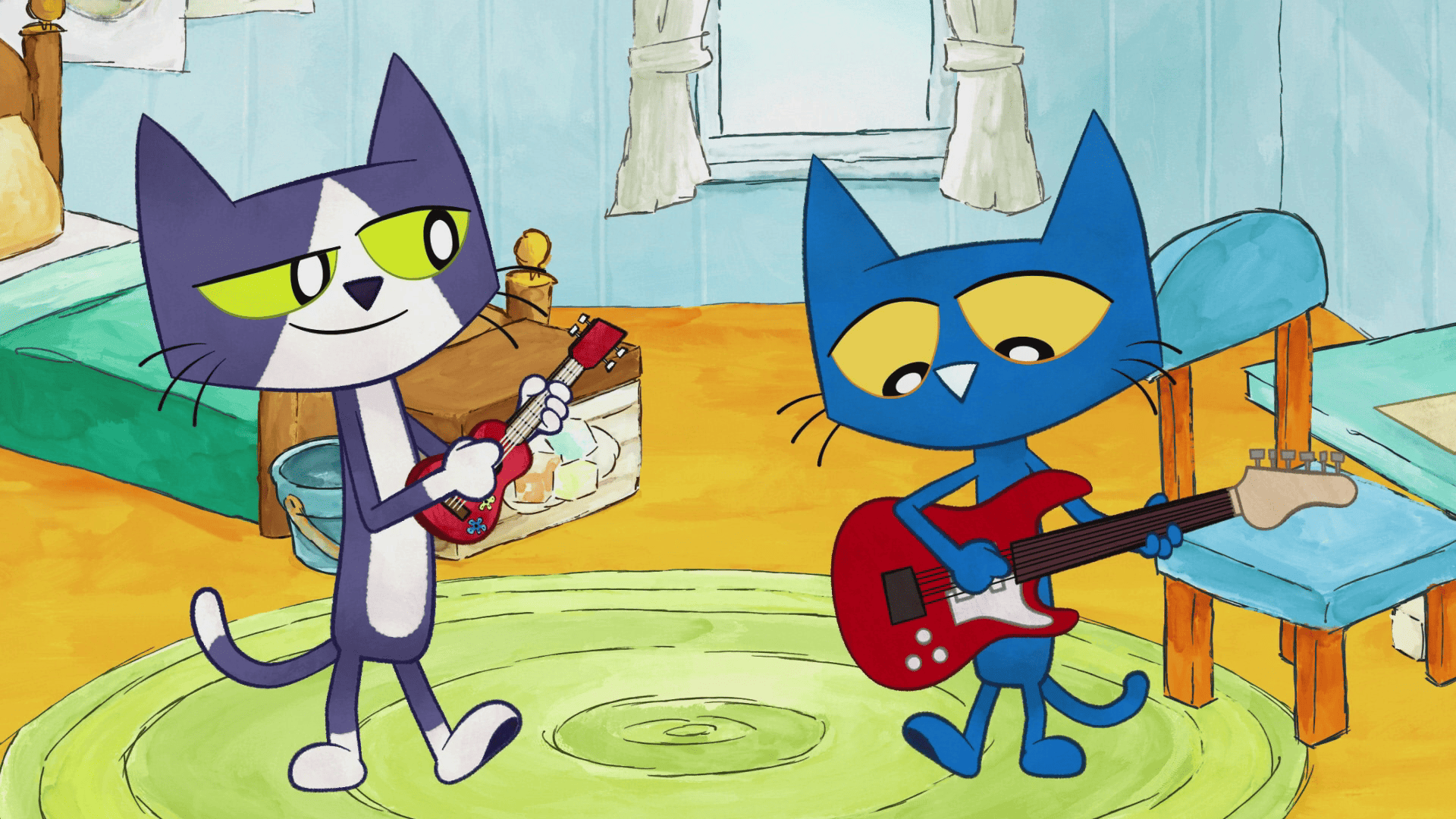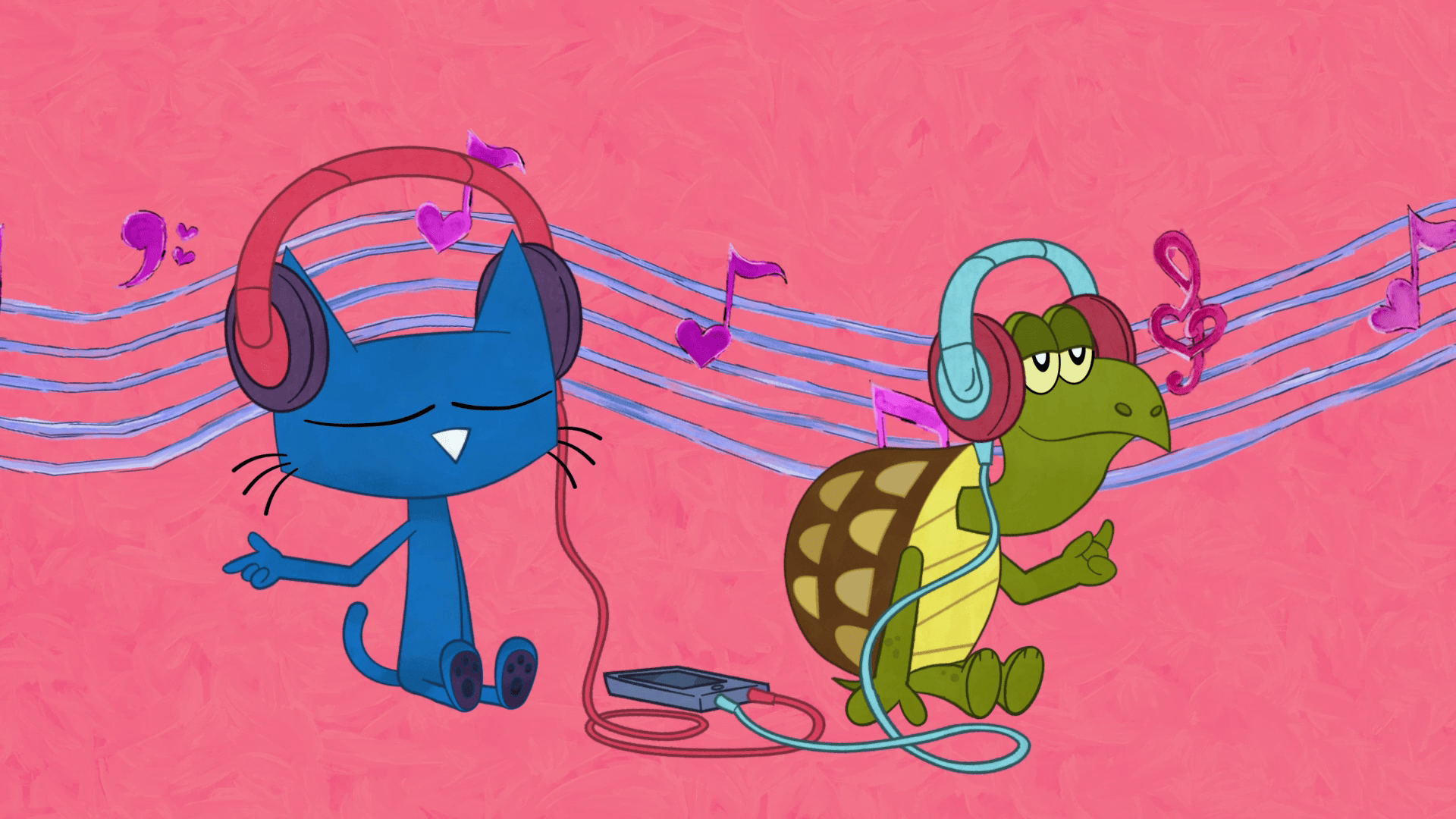 Bluey
I loved watching Bluey and of course who doesn't enjoy Bluey! Bandit is a very good father and I love the ADHD representation with Jack!